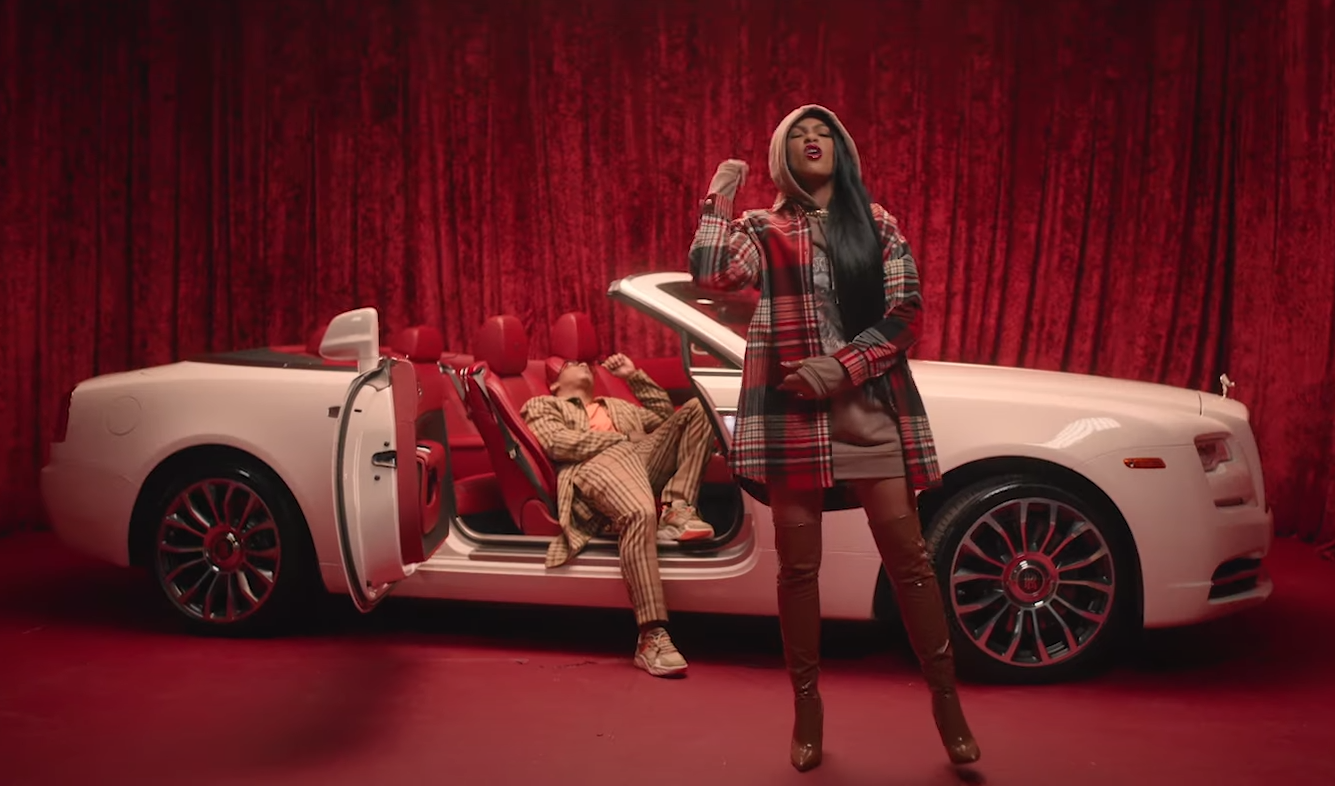 Murder Inc.'s Rikki revamps her "Heartbreaker" single with Ja Rule for the remix and its complimentary video. 
Continue reading

(New Music) Rikki – Heartbreaker (Murder Remix) feat Ja Rule

It's been a long time coming, but always on time. Last week, Ashanti reunited with Ja in the lab to work on new music. The pair sure have made some great tunes in the past. Hopefully this result is no different.

During the Mixshow Live Conference week, N.O.R.E. brought out Ja during the Coast 2 Coast Live Showcase at the W Hotel Midtown Friday for his first his first post-jail performance.