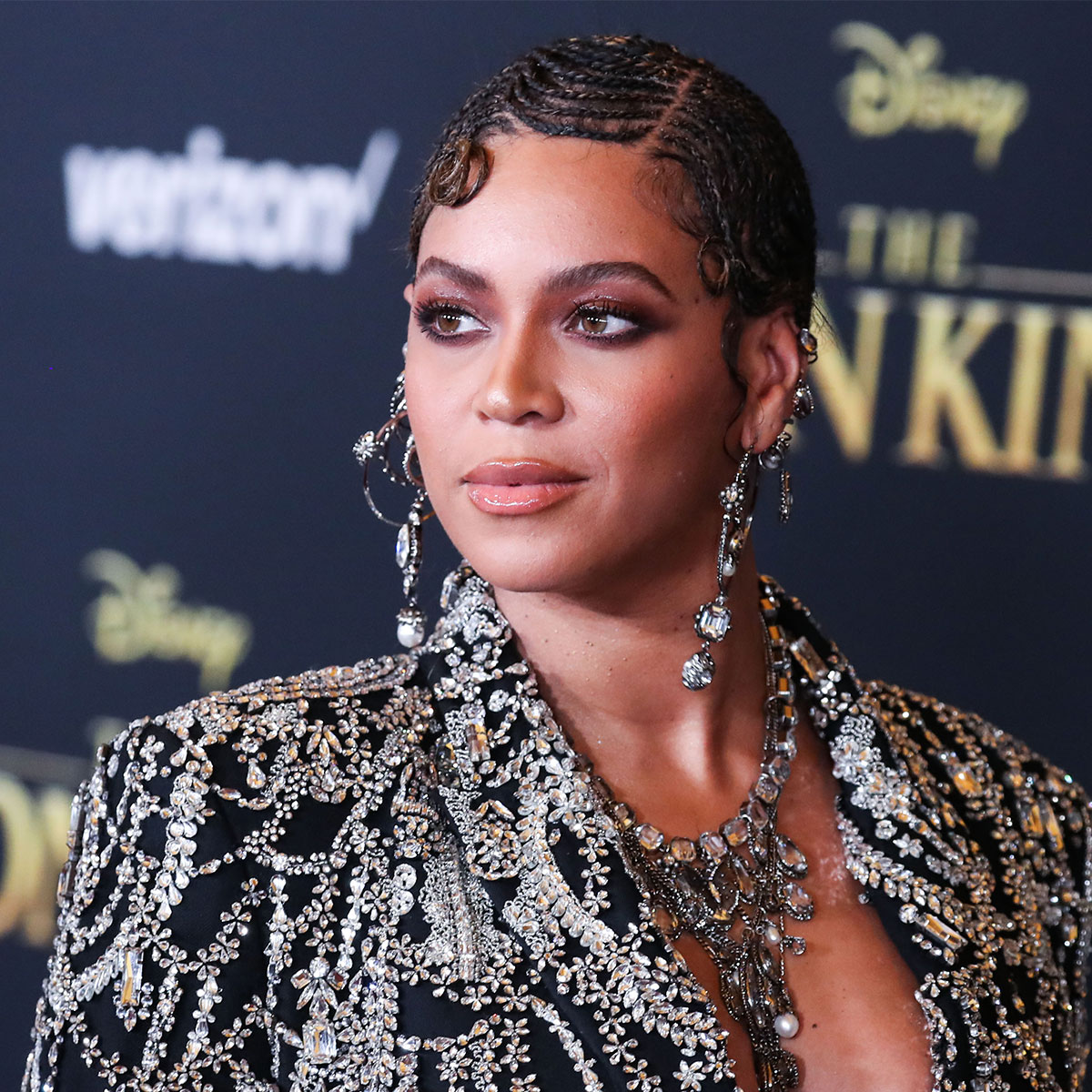 Beyoncé is challenging the IRS on tax deficiencies and penalties they claim she owes.
Beyoncé is challenging the Internal Revenue Service's claim that she owes the US government $2.7 million in taxes.
According to United States Tax Court documents, Beyoncé filed a petition on April 17, in which she argued that the governing body made several errors in their determinations of her 2018 and 2019 tax returns.
The 41-year-old disputed via her attorney, for instance, that an itemized deduction of $868,766, which was a charity contribution in 2018, should be allowed.
It is unclear for which philanthropic cause this pertains to, but the "Cuff It" singer has been the founder of the BeyGood Foundation, an organization that assists with education, disaster relief, mental health, and other issues, since 2013.
She has also supported a host of other charitiesthroughout her career.
The petition also alleged that the IRS allegedly disallowed portions of Beyoncé's business income deductions, utilities, insurance, management fees, legal services and professional services for 2018 and 2019, respectively.
It also noted that if the "Crazy In Love" singer does owe any tax deficiency payments – which occurs when there is a discrepancy between the amount one reports to the IRS and the figure they calculate – then the penalty should not apply because she has "acted reasonably and in good faith."
According to the Notice of Deficiency, included in the court documents, the IRS claimed Beyoncé owed $805,850 for 2018 and $1,442,747 for 2019, plus an additional $449,719.40 in combined penalties for those years.
Beyoncé has a reported net worth of $500 million – aside from husband Jay Z's $2.8 billion fortune, which makes the mogul among one of the richest people in the world.
Beyonce is seeking a trial for this case in Los Angeles.