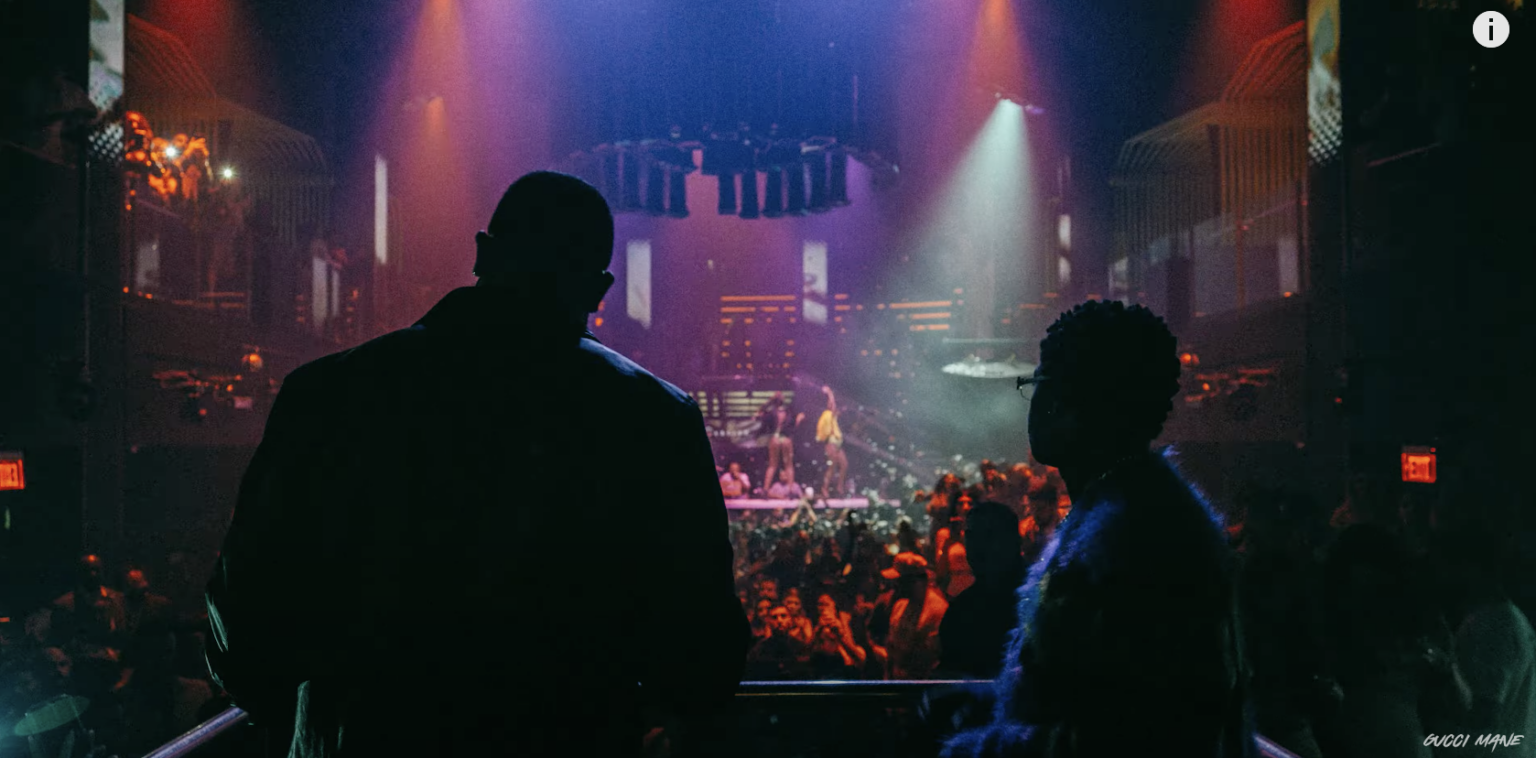 Gucci Mane and Kodak Black connect on their latest collaboration, "King Snipe". 
In the accompanying music video, Guwop and Kodak bring their cutthroat raps while flexing in the studio and partying at Miami's LIV.
"You got one time to raise your voice in here, then I'ma get the strap / I'vе been chasing that boy like a fly running house but evеntually, I'll get him clapped," raps Kodak, while Gucci adds, "Got hisself hurt, he was full of that molly / We ain't even wanna have to kill nobody."
Gucci Mane previously released his "Letter To Takeoff" while Kodak Black capped off the year with his Kutthroat Bill: Vol. 1.