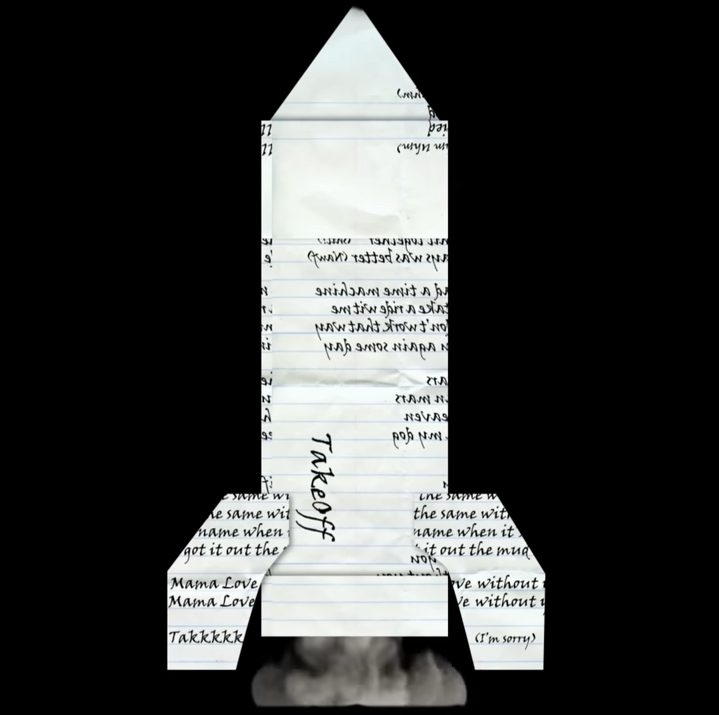 Two months after the tragic death of Takeoff, Quavo pays tribute to his fellow Migo and nephew on his heartfelt track, "Without You". 
On the emotional record, Quavo fights back tears and reflects on their memories and coping with the loss.
"Tears rolling down my eyes / Can't tell you how many times I cried," sings Unc. "Days ain't the same without you / I don't know if I'm the same without you / Remember the days we smoked big blunts together? / Remember the days we rocked out Coachella?"
Takeoff was fatally shot after being struck by a bullet following an altercation in Houston in November. He was 28. The murder suspect, Patrick Clark was arrested a month later and has since been released on a $1 million bond. He is due back in court in March.