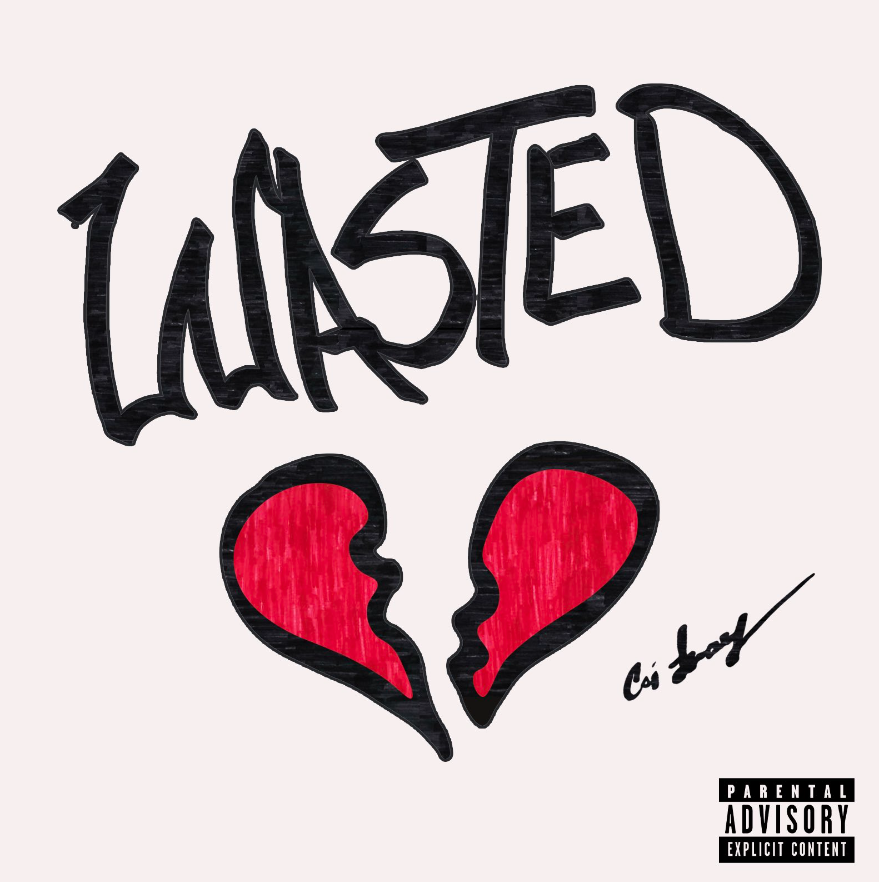 Everything wasted.
Coi Leray is mentally drained on her brand new single, "Wasted".
Produced by Taylor Hill and TBHits, the Twinning hitmaker addresses a toxic relationship and the regretful energy she puts in it. "How we together and don't even speak?" she asks. "You too busy, out here runnin' the streets / Ain't even checkin' on me / We say it's love but how could it be?"
"Wasted" is just among the many releases this year from Coi Leray including her debut album Trendsetters, and most recent songs "Involved", "Fly Sh!t", and "Players".