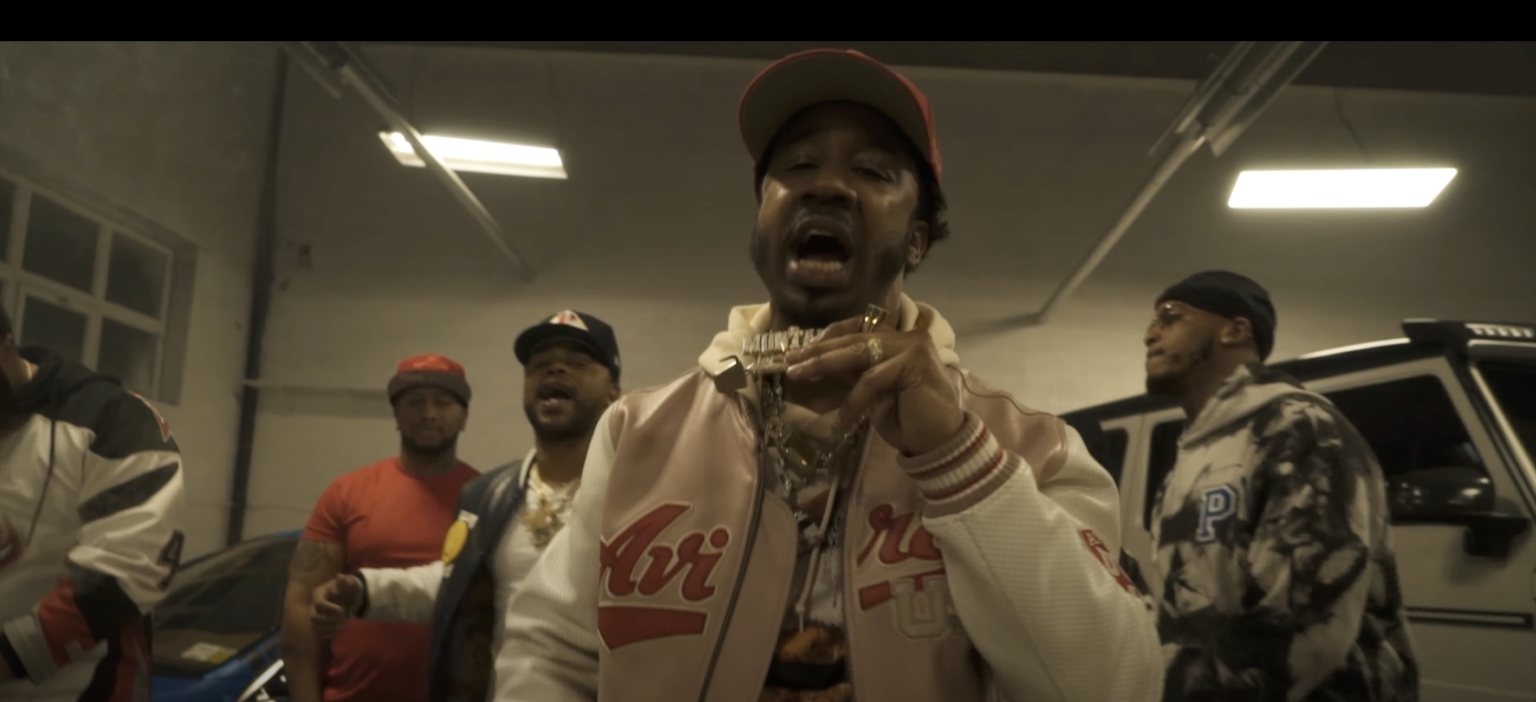 The Black Soprano Family keeps it moving with their new single, "Saint Maurice" performed by Benny The Butcher, Heem, Rick Hyde, and ElCamino. 
Along with the release, the Mercenary-directed video centers the B$F members on a rooftop, an empty auditorium and a parking garage boasting their success and addressing their oppositions.
"It's two type of leaders, you could be Bush or Bill / And only see half the picture like Bushwick Bill," raps Butcher on his opening verse, before Rick adds, "You try to take it, you a casualty / Shoot it casually or the switch will make it sporadically."
ElCamino comes through with the big guns ("I be in a mansion with a gun that's bigger than me / But when I pop out, niggas don't want no issues with me"), while Heem's got his eyes on the throne. ("I've been on a dirty mission, dear God, I seek forgiveness / I came to kill the game for the throne, you be my witness."
Produced by JR Swiftz and HXXS Almxdhi, "Saint Maurice" follows the Black Soprano Family's previous drop, "We Here".