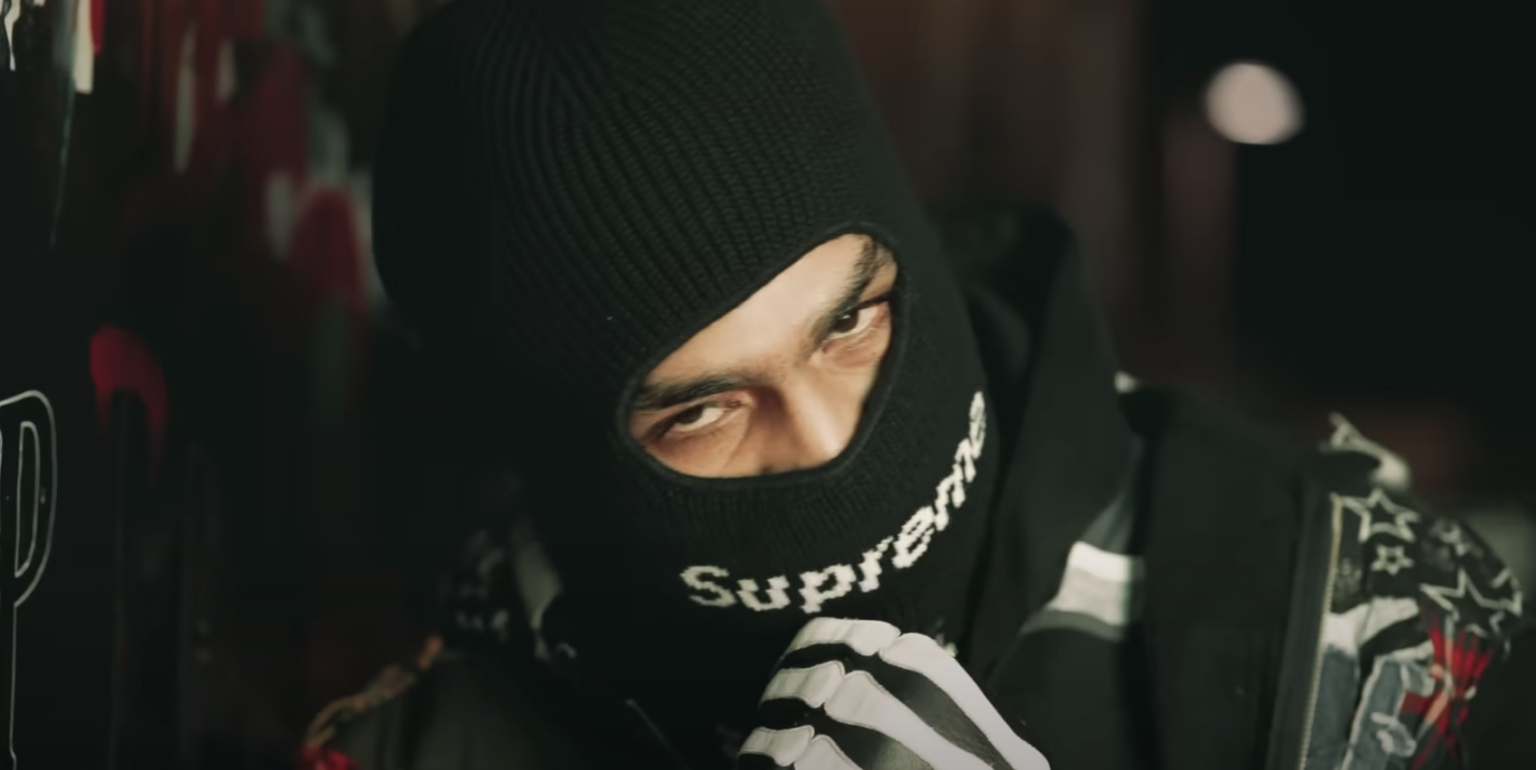 Dave East does it the ski-mask way in this "No Promo" music video. 
Decked out in his Supreme gear, the Harlem MC hits the streets of NYC at night and delivers a couple of cold bars.
"Flood the avenue with half, looking like Katrina," raps East. "I hopped off the train and I was looking at a beamer / Black man winning, that's a BMW, I seen the club / We was down and not tryna go back 'til we was up."
"No Promo" is off Dave East's most recent album, Book Of David, a Gangsta Grillz project hosted by DJ Drama with features from Mama Buda and the late Kiing Shooter.