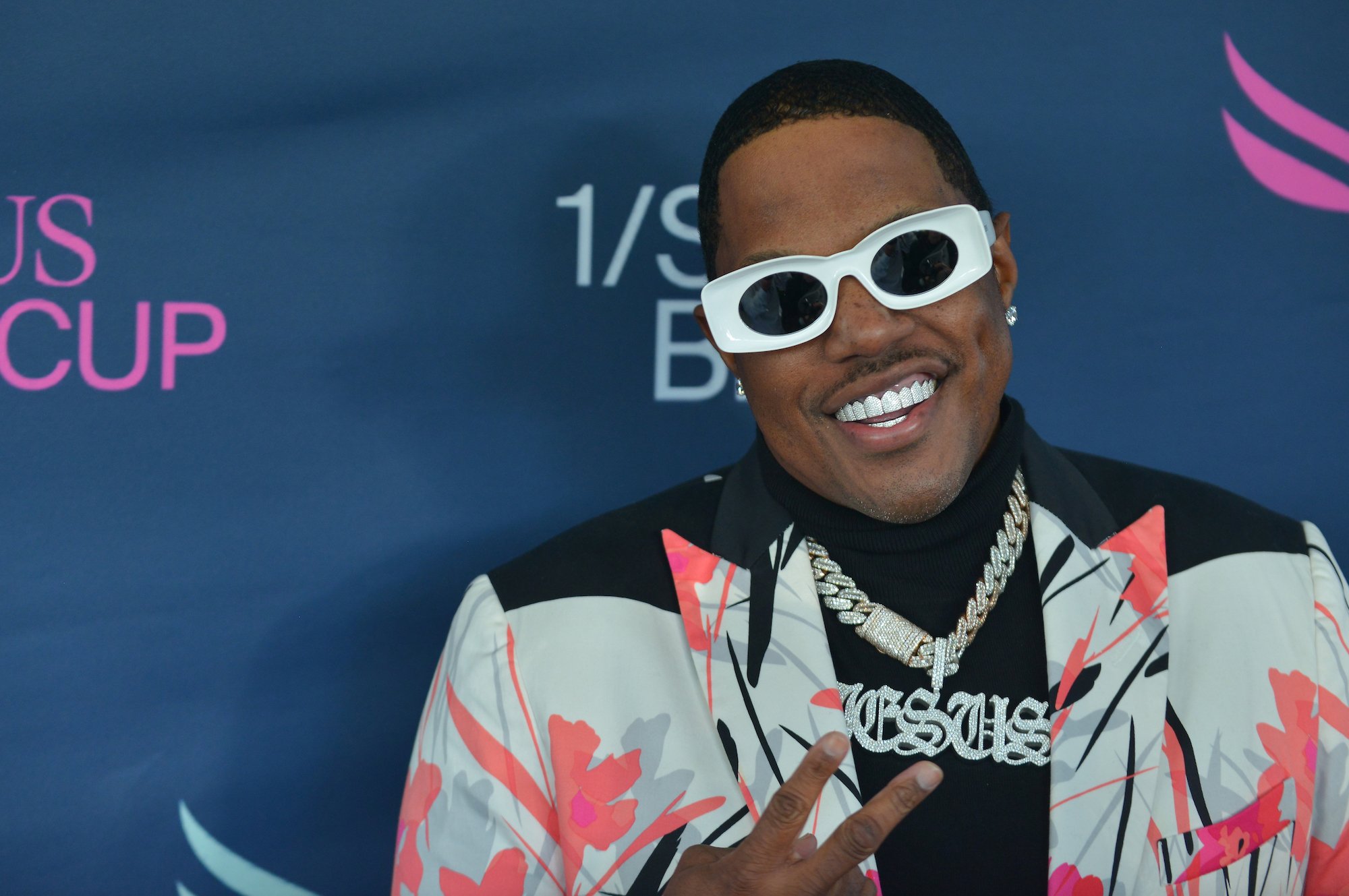 Ma$e is looking to be the first artist signed to both Bad Boy and Death Row.
In an Instagram video posted on Wednesday (August 3), Ma$e claimed he's in the process of signing a deal with Death Row Records, which was acquired by Snoop Dogg for an undisclosed sum earlier this year.
"I'm on Crenshaw — just passed Pico, just passed Slauson — and I'm out here to meet with Snoop so I can do another joint venture with Death Row Records," he said while taking a car ride through Los Angeles.

"I'll be officially the first one signed to Bad Boy and Death Row. And we gon' get the 2Pac thing rekindled. Let's see where we go with that."
While a deal has yet to be confirmed, Ma$e's signing would mark a historic moment for both Death Row and Bad Boy given their fierce rivalry in the mid '90s that culminated in the murders of 2Pac and The Notorious B.I.G.
The 46-year-old remains synonymous with the house that Diddy built having helped spearhead Bad Boy's late '90s "shiny suit" dominance with hits like "Feel So Good," "What You Want" and "Mo Money Mo Problems" alongside Biggie.
Ma$e released three albums on the label — Harlem World, Double Up and Welcome Back — before departing in 2012. He has also flirted with joining Kanye West's G.O.O.D. Music, Drake's OVO Sound and Rick Ross' Maybach Music Group in the past.