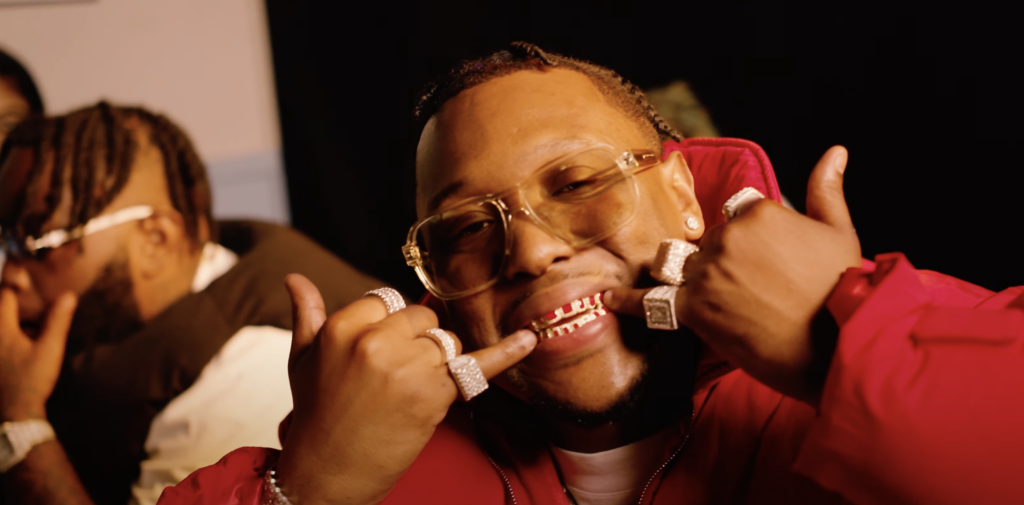 Welcome to Surf Club academy.
Hit-Boy is schooling his swag for the producer and rapper's new simgle, "Scholar" featuring 24Hrs and Devin Morrison.
Shot by thirdeyeraz, the flashy clip finds Hit, 24Hrs, and Devin Morrison living up to their best dressed claims on the school grounds full of eye candy and luxury cars. The clip features a cameo from Bel-Air star Jabari Banks.