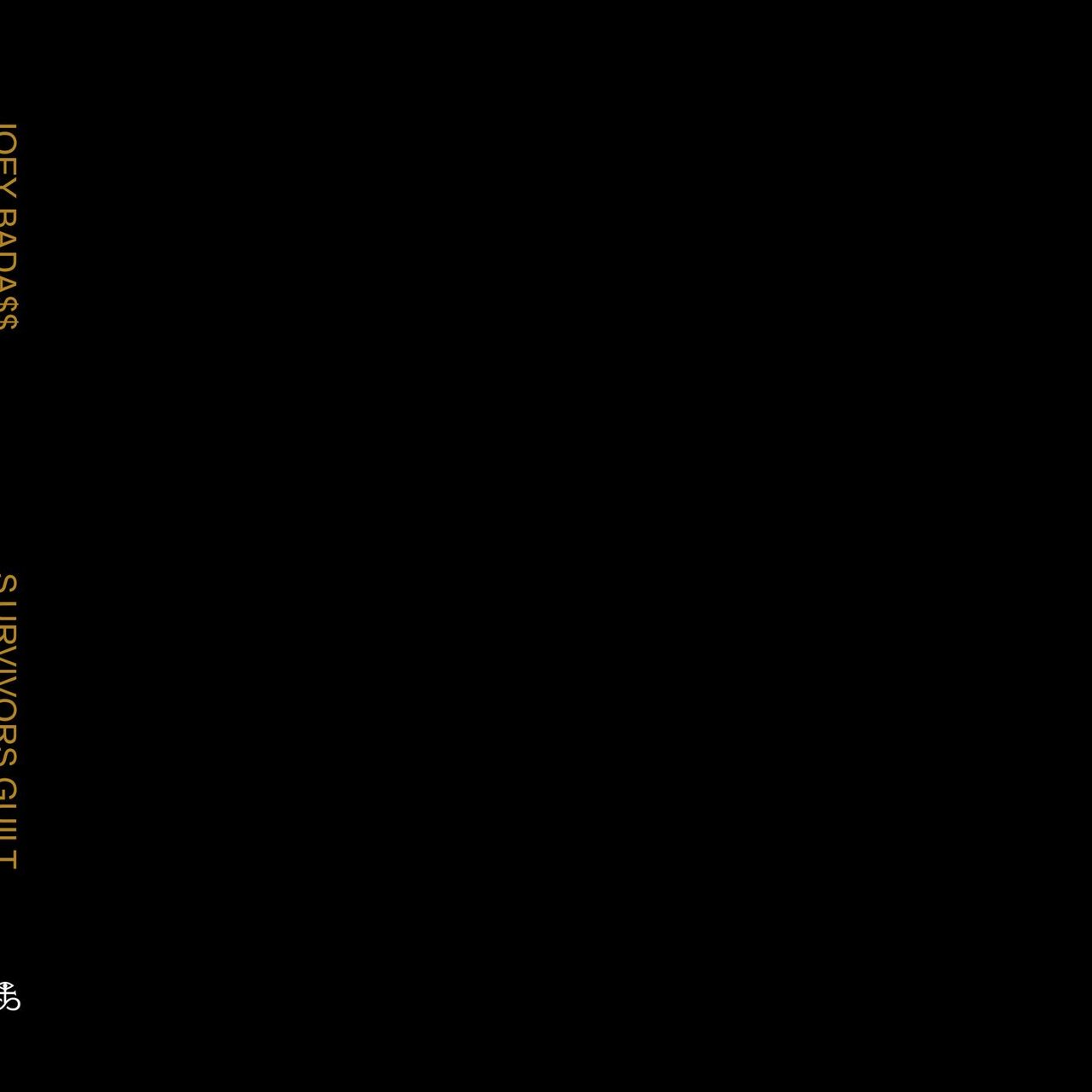 R.I.P. Capital Steez
On what would have been Capital Steez's 29th birthday today (Jul. 7), Joey Bada$$ shares an emotional tribute with his "Survival's Guilt".
Opened with audio by the late Steez and featuring an outro by Ab-Soul, the Rahki-produced track finds Joey reflecting on life since his cousin's passing, his desire to continue their legacy, and addresses the blamable accusations that have haunted him ever since.
The Pro Era co-founder and rapper Capital Steez passed away in 2012 after committing suicide. He was only 19. The track is the follow up to the pair's 2012 collaboration "Survival Tactics". 
"Survivor's Guilt" comes following his previous single, "Where I Belong", and are both off his forthcoming album, 2000 which is now scheduled for July 22.