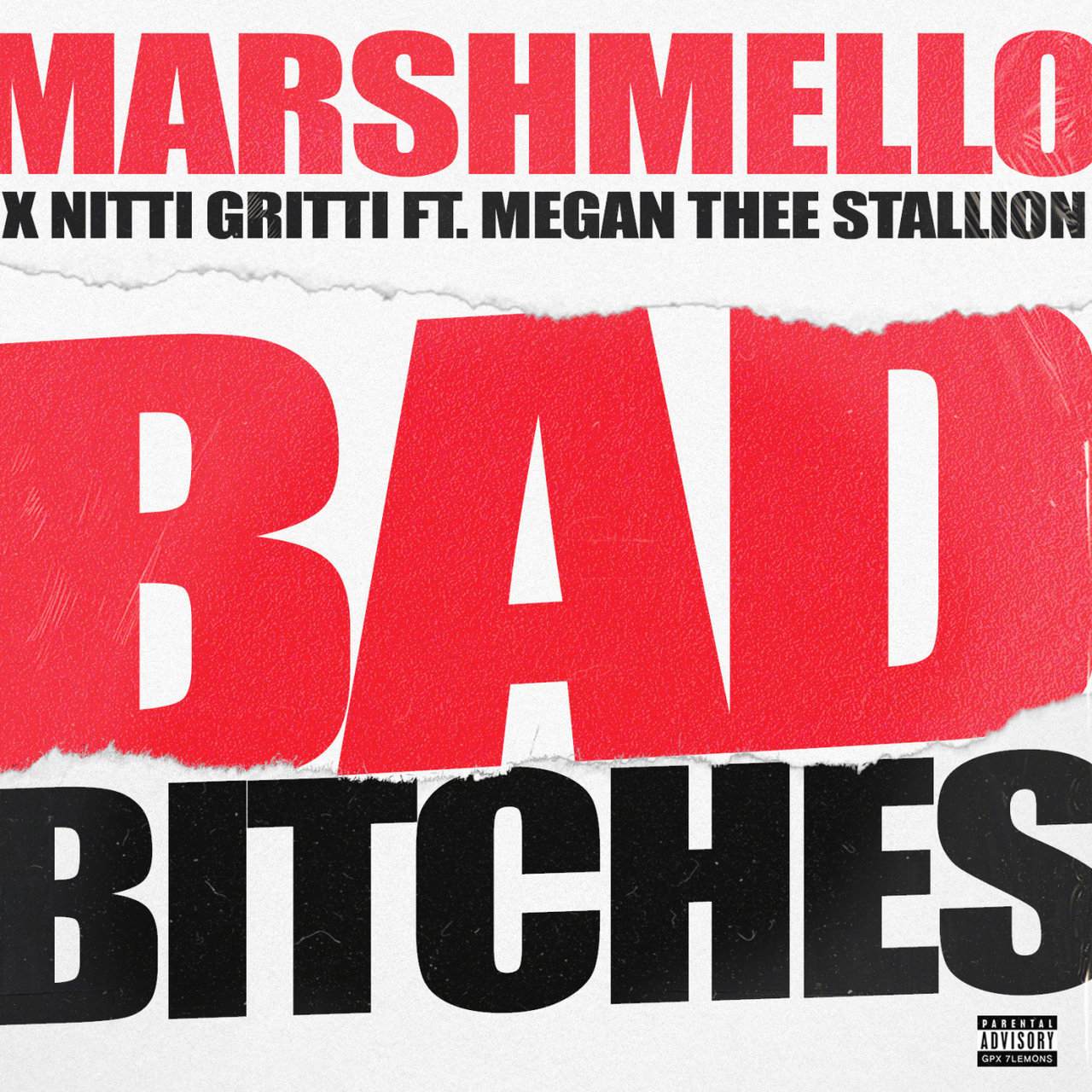 Marshmello brings the noise for the baddies on his new record featuring Nitti Gritti and Megan Thee Stallion. 
On the predominant instrumental by Marshmello, Miami-based DJ Nitti Gritti's calling for the hot girls and Hot Girl Meg brings her fellow hotties in return.
"Bad Bitches" follows the previous "Hitta" with Juicy J and Eptic and are both off Marshmello's upcoming Shockwave happening on Friday (Jun. 11), while Megan Thee Stallion's set to release her next single "Thot Shit" on the same day.