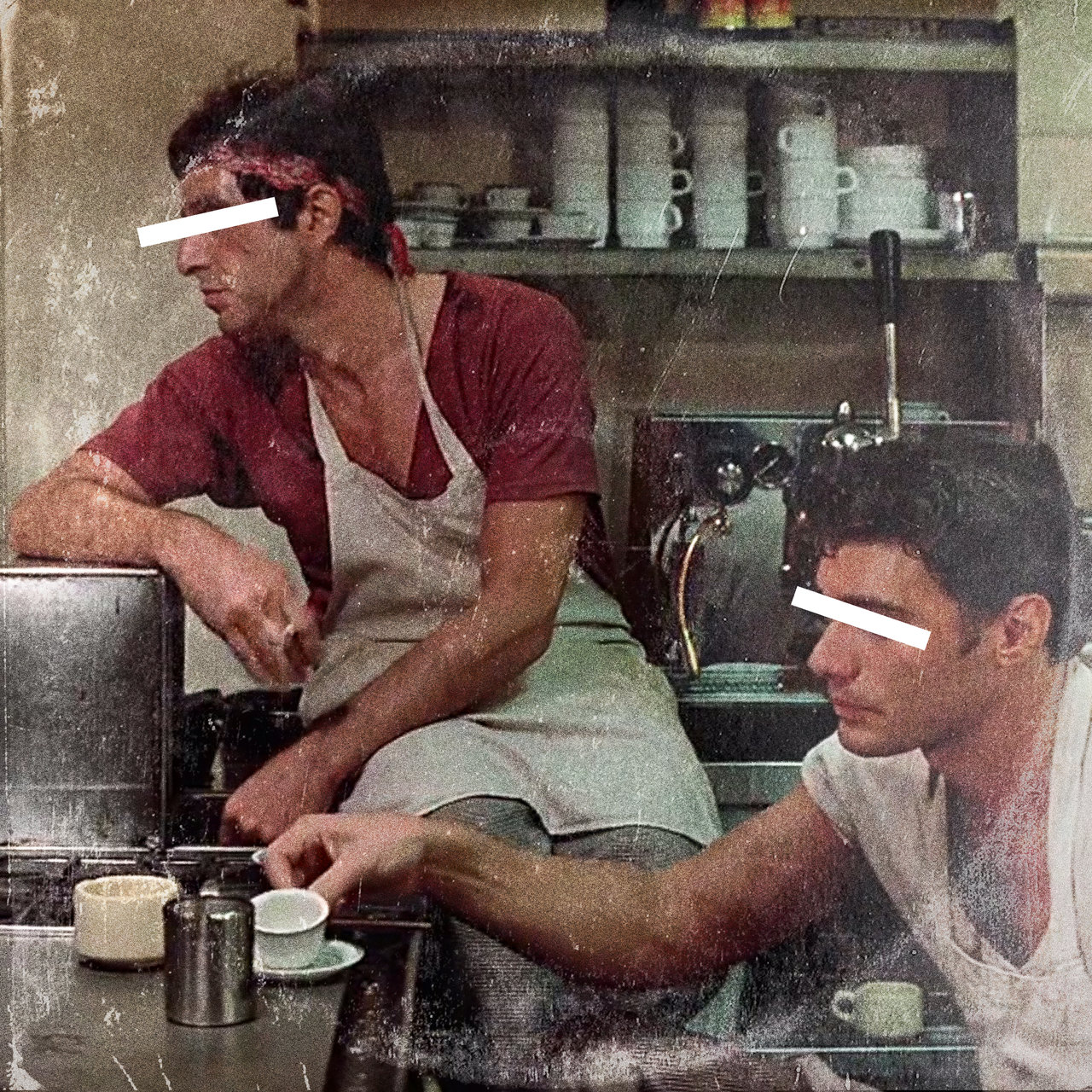 Benny The Butcher keeps his "Sink" dirty with Harry Fraud. 
Over Harry Fraud's soulful loop, Benny The Butcher recalls his days doing time and putting in work in the streets.
"Sink" was the first song recorded for their The Plugs I Met 2 and featured only on the limited vinyl, but has since now been added to all DSPs.