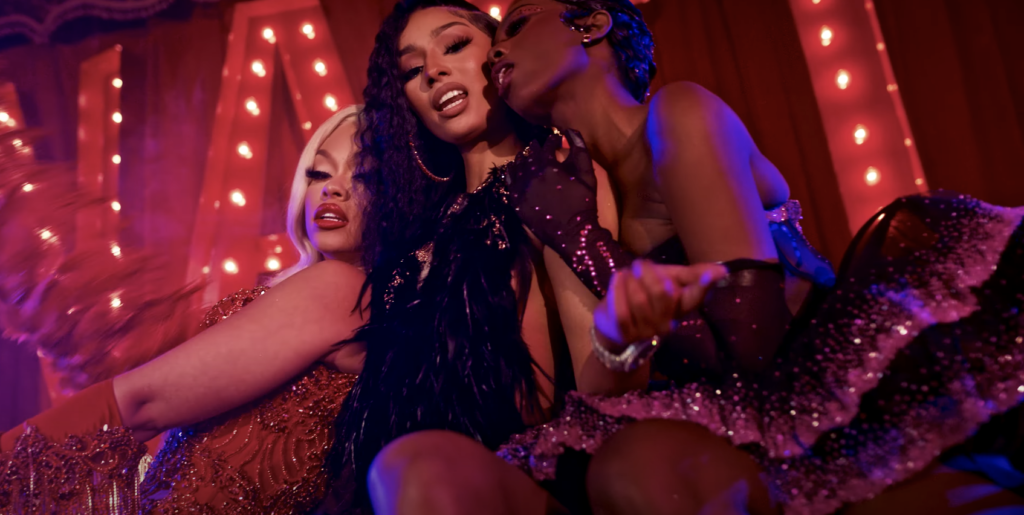 Hot off his Lucky 7 EP, Rich The Kid premieres the raunchy video for "Nasty (Remix)" co-starring Flo Milli, Mulatto, and Rubi Rose. 
Shot by Teyana "Spike Tee" Taylor, Rich The Kid and his female accomplices come away with bags of money at an intimate casino-themed party.
Rich The Kid and Rubi Rose hold it down at the crap tables, while Flo Milli dances seductively on the tables and Mulatto works the poles. For the explosive finale, the four finagle a few duffle bags full of money before torching the getaway van.