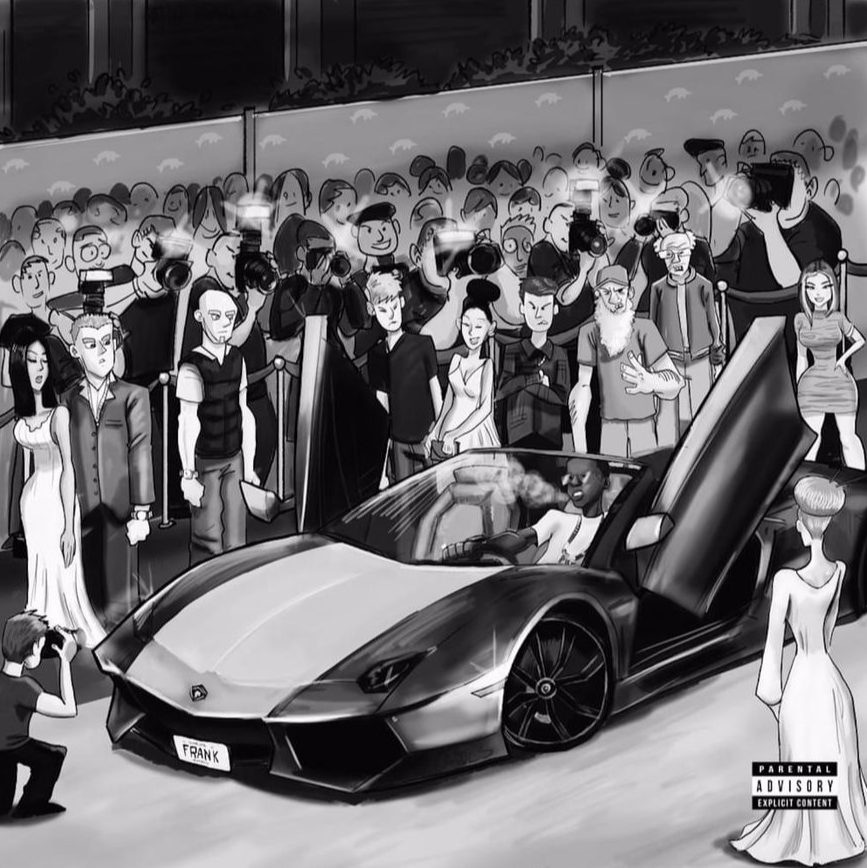 Young Dolph is still hood rich on the updated version of his latest album, Rich Forever. 
Now with eight tracks added, the reup includes his most recent single "Large Amounts" as well as other additions including "Gimme The Bag", "Obey Your Thirst", "Buy My Way To Heaven", and more. 
Last August, Young Dolph released his Rich Slave album with guest appearances by Megan Thee Stallion, Key Glock, and G Herbo and the previous tracks "The Land", "Cray Cray", "Blue Diamonds", "Death Row", and more.