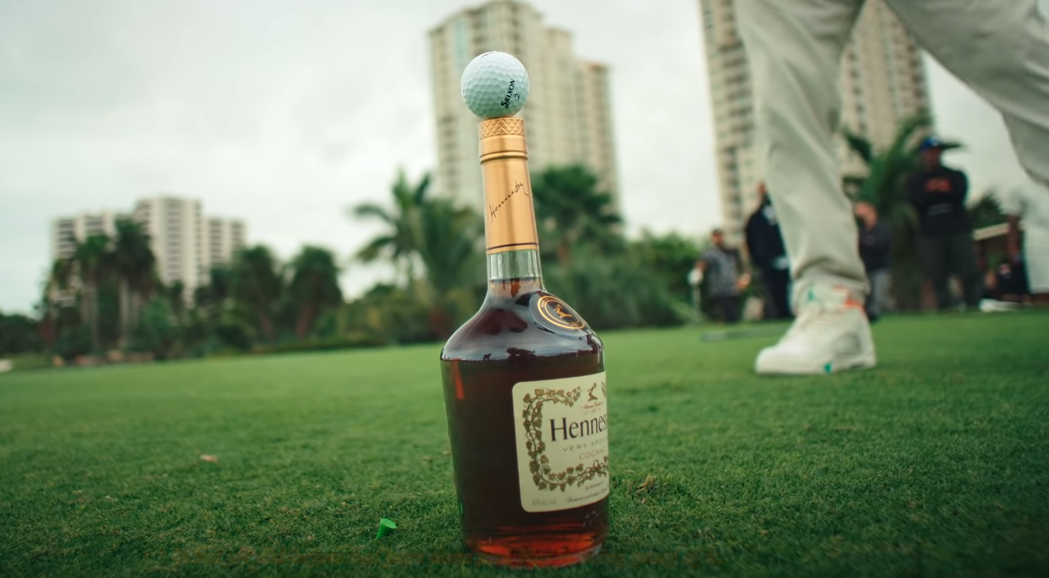 Nas spends his summer in Miami for the video, "27 Summers" off last year's critically-acclaimed King's Disease.
Shot by Jon J., a dapper Nasir reflects on his illustrious career inside a lush pad full of plaques. He's chauffeured in vintage Rolls-Royce through South Beach where he links with DJ Khaled and Steve Stoute at a golf resort for a couple of matches and drinks of Hennessey. Another one…please.
Produced by Hit-Boy, King's Disease debuted at No. 5 on the Billboard charts and has received a nomination for a Grammy Award for Best Rap Album.