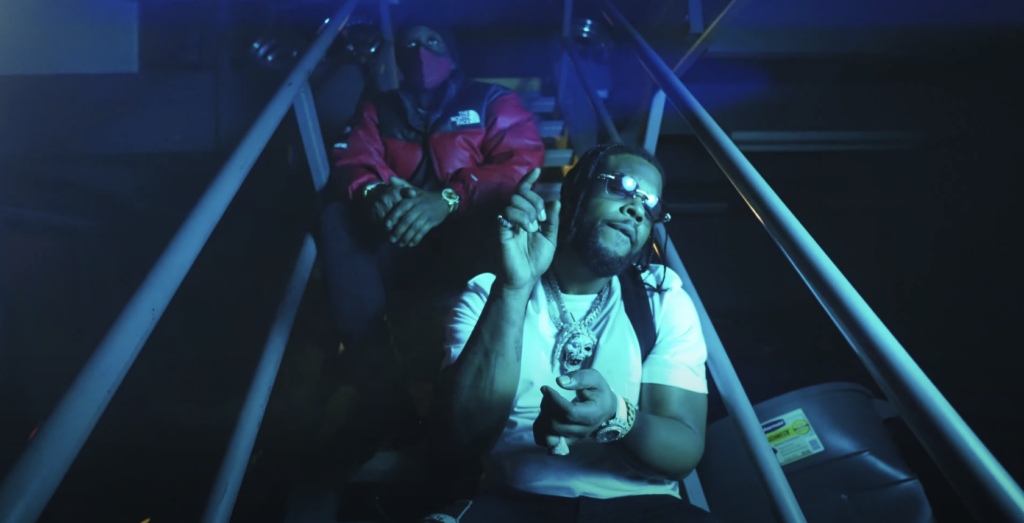 Welcome Home
Rowdy Rebel explodes with his post-jail release. "Re Route", the latest single off Funkmaster Flex' upcoming album.
Inside a massive automobile shop, the GS9 member alters his moves by getting back in his bag, repping Brooklyn, shouts Pop Smoke, and more.
Rowdy Rebel was released from prison last month after serving nearly four years for racketeering charges.
Check out the music video below.